One of my hobies is photography. In principle all pictures on this website are my own. Most pictures can be found in the Travelling section. This way I can combine my hobby with another hobby: exploring the world.
This section contains pictures that don't belong to a certain theme, but are just some of my favourites (together with the ones in the travelling section).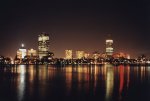 The skyline of Boston with the Charles River.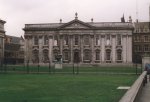 Nice architecture in Cambridge.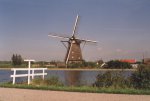 A Dutch windwill at Kinderdijk.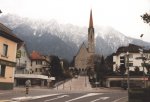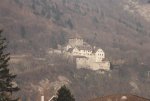 Vaduz, the capital of Lichtenstein.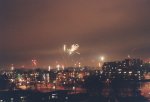 New Year 1999 in Rotterdam.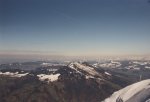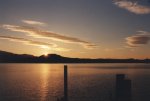 View from the Rigi near Luzern and the Vierwaldstätter See in Switzerland.

---
This document was last updated on 29/12/00